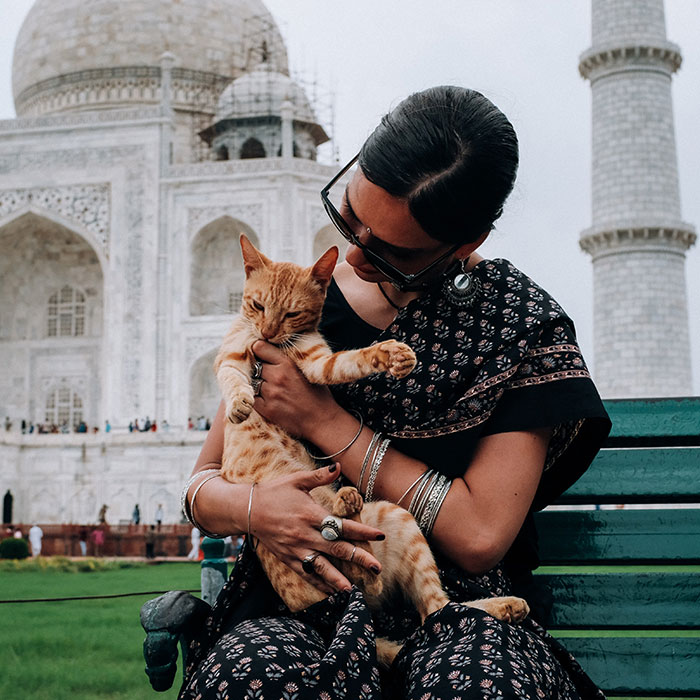 Thank you Ballyfree Garden Sheds for building my Garden Shed in double quick time. Now I can use my new shed to build a tree house for my beautiful son.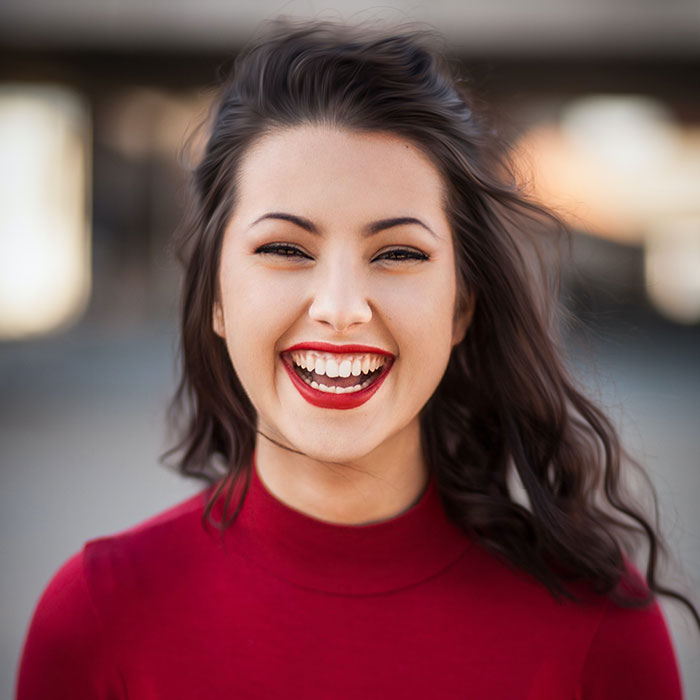 The quality of my new shed is better than I expected. Thank you for all your attention Colin.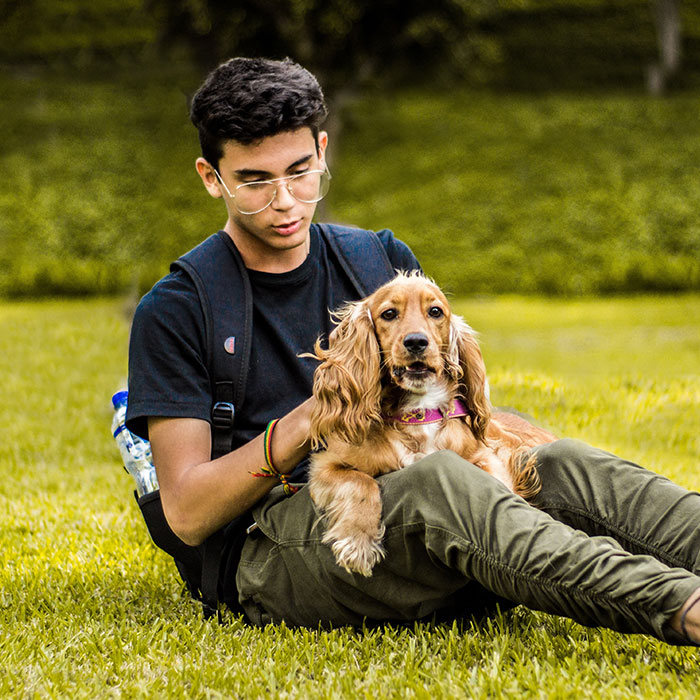 My young puppy can now sleep outsite. We can finally get some sleep. Thanks for Ballyfree!